For engagement hantaran, im gonna use peach theme me to him and white peachy from him to me.
Me to him
1. Perfume set-DONE
2. Mini cakes-Sponsored by kekna, my couz.consider DONE
3. Nikah kain-DONE. Bought at bandung last time
4. Chocs-Kakak belikan at langkawi. consider DONE
5. Fruits-Lg 1 hari nak tunang baru beli. :)
Him to me
1.Macaroons, pancakes, puff, cupcakes, donuts of durian- something from DurianDurian/Big Apple/Sweetchat. Gila durian.
2.Jelly cake-from JellyCake house. Lagi 2 weeks before e-day baru order.
3.Fruits-Lg 1 hari nak tunang baru beli juga
Tepak sireh n cincin xmasuk in list kan..So mcm 5 balas 5 je. Gasak lah.
ps :Terasa nk hantaran foods from durian sbb suka durian...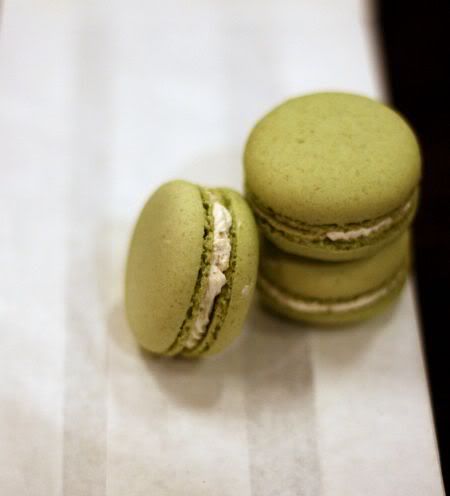 Hantaran made from carnations
gubahan from newlyweds
Dulang hantaran perlukan 10 skali alas..Pinjam saje from couzin or friends yg dah kawin.